Bio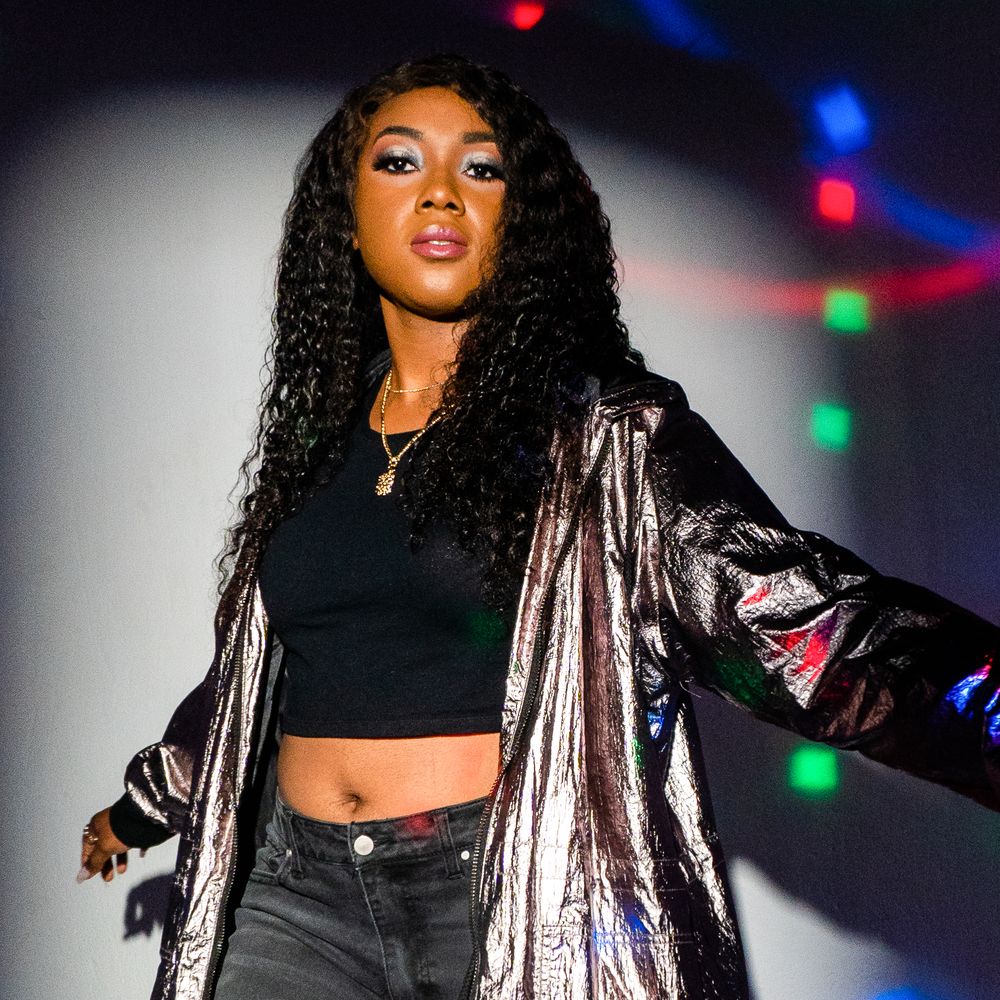 KEMMYE
Singer-songwriter
Who is this girl? KEMMYE is the future.
Her catalog spans back to 2015.After releasing  an Ep titled "Oh James" in 2018. KEMMYE has returned to the music scene. Her newest single titled "Like Me" .
 An r&b/pop singer-songwriter based in Houston, TX.Her sound coast through r&b, electro pop, and hip hop elements.
Press / Reviews
Her voice glides effortlessly over the subtle yet percussive-heavy instrumental. Kemmye's vocals dominate the track as it steers the record in the right direction. The production behind this record makes for a no-skip necessary track. Amongst other aspiring artists, the R&B/Pop singer sets herself apart in numerous ways. Initially, her dedication to sound, which can and should be appreciated by many, is something that can't be faked. 
Breaking to the world of Pop and R&B, rising artist Kemmye is driven to craft her own stunning position in the musical world, charged by her talents and musical skills. The seasoned singer-songwriter is set to enthrall listeners with the release of her upcoming single, "Like Me". Offering rhythmic musical compositions, rooted within meaningful lyricism, the eclectic artist offers her unique takes on the R&B genre, stunning listeners with smooth vocals that showcase her distinct prowess.
Press photos